An erotic, paranormal serial of sex, love, and danger, set in The Manor, an exclusive, adult-only club in the heart of the English countryside where supernatural beings hide and play in plain sight. Deliciously naughty and delightfully exciting. Heterosexual and LGBTQ+ Has other fabulous, naughty fiction during season breaks.
Episodes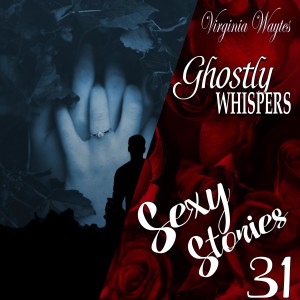 Tuesday Nov 03, 2020
Tuesday Nov 03, 2020
Luca has seen spirits since he was a child, but he's never bumped into horny ones before. They've never met anyone like him either, so it's a match made in the hereafter.
A transcript of the episode is available at VirginiaWaytes.com
Check out this week's blog post for all the details of the book associated with the episode and join Virginia's Newsletter for a free copy.